As we look back on the past year, let's remember progress, solutions and optimism on the environmental front.
---
Here are five stories from our newsroom over the past year that give us hope for the future.
2. Jennifer Roberts on nature as medicine

Are you listening to our Agents of Change in Environmental Justice podcast? If not, you're missing out. In one of our favorite episodes this year, Dr. Jennifer D. Roberts joined to discuss nature as medicine for our physical and mental health.
See all past episodes here and subscribe wherever you get your podcasts.
3. Colorado is the first state to ban PFAS in oil and gas extraction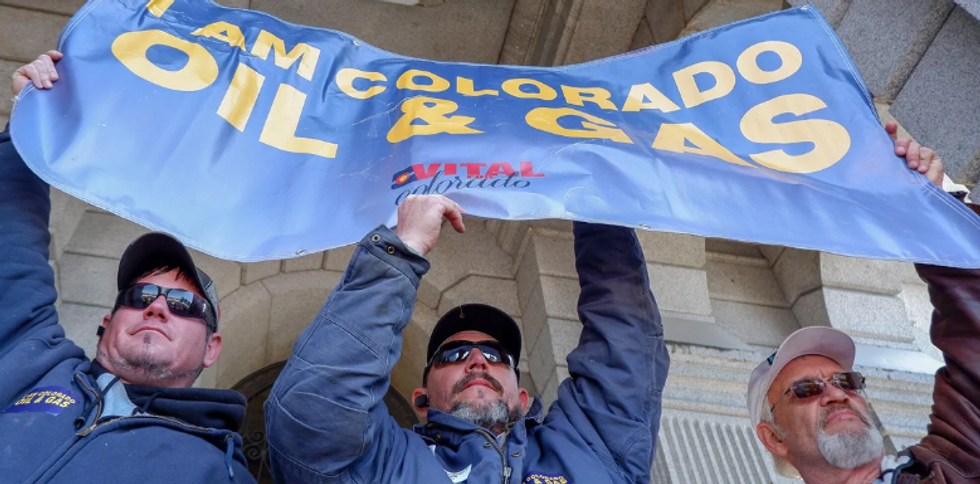 This was a big deal. Reporter Kristina Marusic explores how Colorado became the first state to ban the use of PFAS in the extraction of oil and gas.
This story wasn't a one-off: states and companies are taking the lead on PFAS as the federal government drags its feet. Two other examples:
Have a good news story tip? We want to hear about it, write us at feedback@ehn.org.